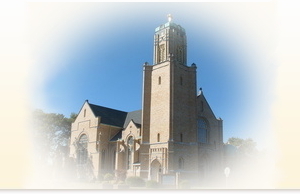 I figure since Aaron put in a plug for the most recent St. Rose activity, I should too.  It's a great bunch of people and a good cause.  Where else can you get home-cooked food for $6 per person?
The dinner and raffle is tomorrow, Jan 24, so don't miss it!
See St. Rose's website here for a description of the dinner and raffles.  If you need a raffle ticket, let me know.